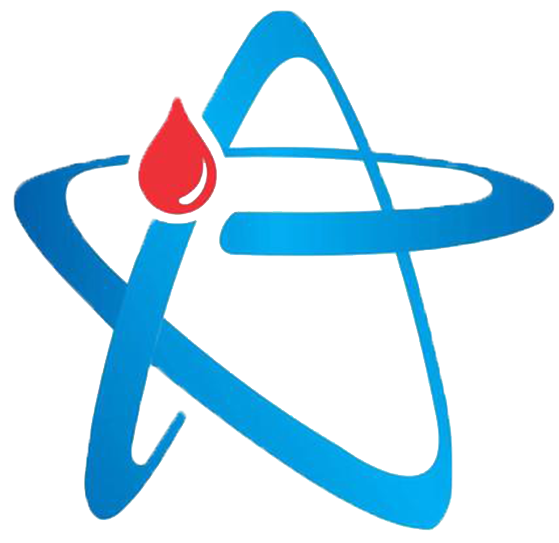 Blasting and Painting (Surface Preparation and Coating)
Blasting and Painting (Surface Preparation and Coating)
Adapco Oilfield Services Ltd, in collaboration with our technical partner, is a leading provider of onshore and offshore surface preparation, surface protection services and specialist cleaning services involving ultra high pressure UHP hydro-blasting, coating, insulation, fireproofing, deploying where necessary specialist access systems involving rope access system and scaffolding. All our systems take into consideration environmental protection. Our expert service also covers both traditional abrasive and high pressure hydro-blasting.
Our surface preparation and protection services are
High Pressure (HP) and Ultra High Pressure (UHP) Hydro-blasting
Corrosion survey and risk assessment
Corrosion control in Process systems
Protection coating and relocating
Plant and tank cleaning
Pipeline and storage tank maintenance
Offshore Surface Preparation/Protection Using High Pressure (HP) and Ultra High Pressure (UHP) Hydro-blasting - Ultrabar 10E UHP Offshore Unit
The Offshore Oil & Gas & Marine industries adopted UHP water jetting as the preferred method of coatings removal / surface preparation some time ago & until now have tolerated the use of sometimes oversized / overpowered units that take up too much deck space and consume too much water on the basis that the benefits outweighed the drawbacks.

Hughes Pumps identified the need for a compact, limited power UHP unit designed specifically for this industry & the Ultrabar 10E UHP Offshore Unit was born. Developing 8.5 lpm at 2100 bar (1.9 igpm at 30,500 psi), mounted in a compact EN12079 offshore crashframe & fitted with a 37 kW (50 hp) Zone 1 or 2 electric motor suitable for use from a 63 amp socket. This unit has been extensively trialled in the North Sea, UK on various gas platforms & on a variety of riding crew projects over the last year & has been extremely well received.

Ideal for spot blasting & general surface preparation, this unit is probably the most compact & user friendly UHP unit available on the market. Our range of pumps are capable of discharge pressures upto 2750 bar (40,000 psi) & flow rates to 773 lpm (170 igpm / 205 usgpm) with ratings from 30 kW (40 hp) to 375 kW (500 hp).

Why Choose Adapco?
At Adapco, we've got what it takes to deliver and our clients can attest to that. Swift services and product delivery, good customer care service to ensure smooth business with our client, field experience, quality services and a strong partnership with manufacturers and service providers around the globe.
Strong Partnership Network
Our Clients
Below are some of our clients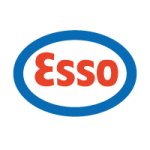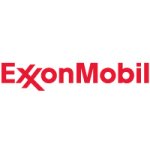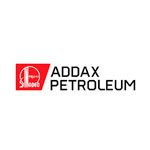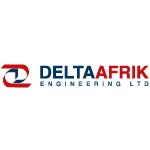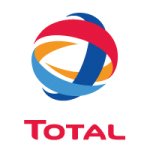 ↑