Adapco Oilfield Services Ltd is a fast growing indigenous oil service companies in Nigeria and West Africa. This profile covers our entire range of offerings, operational strategies, foreign technical partners and a lot more on what we stand for. We are open to more opportunities and build new strategic alliances and relationships to further enhance our Nigerian content development and boost local participation in the Nigerian oil & gas industry.
Our Mission
To deliver exceptional values to our clients utilizing technology and local resources to the maximum thereby enhancing Nigerian Content development.
Our Vision
To develop a dynamic and successful company that provides innovative and quality service delivery in engineering & procurement services to clients in the Nigerian petroleum and energy industry.
Who We Are
We are a power-house of technology, creativity and expertise. We possess unrivalled problem solving proficiency and acumen in the Petroleum industry.
What We Do
We offer a range of world-class quality professional services to the major players in the oil & gas industry. Adapco Oilfield Services Ltd provides the following services; oilfield inspection & rope access, wellhead maintenance... .
How We Do It
Through strategic alliances and established relationships with a number of world-class original equipment manufacturers and service providers.
Our Products
Here are few of our stock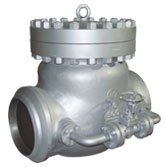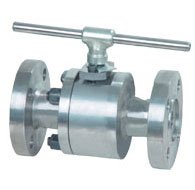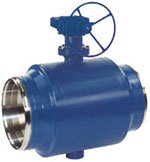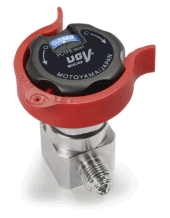 Our Clients
Below are some of our clients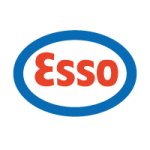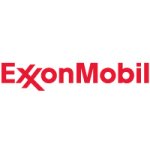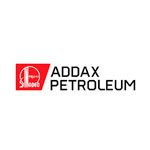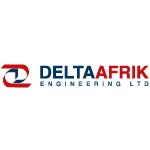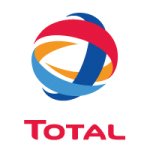 Let's Hear From You
"Our primary focus is to employ our specialized and technical expertise as well as motivate our team of professionals in contributing positively to the Nigerian oil & gas industry in particular and West Africa in general."
↑