OCTG, CARBON STEEL/SEAMLESS LINE PIPES & DRILLING EQUIPMENT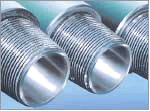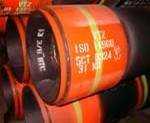 Adapco Oilfield Services Ltd is a major supplier of welded & seamless OCTG – casing & tubing of all sizes, drill pipes of all sizes, stainless steel and carbon steel seamless pipes and SAW welded pipes of different sized to all international Standards such as ASTM, ASME, API, EN and DIN. Our Chinese and South African mills are ISO 9001 listed and have American Petroleum Institute (API 5L and API5CT) accreditation. Our products cover a wide range, including Rig & accessories, Wellhead Equipments, Handing Tools, BOP & accessories, Mud Pumps & Fluid End Parts, Down-hole Tools, Oil Tubular , Solid Control Equipments etc. We can also supply a variety of drilling equipment such as drill collar (slick), pup joints, spiral drill collar, integral heavy weight drill pipe, integral spiral heavy weight drill pipe, integral Kelly, super-high pressure boiler tube, Centralizers, Spiralizers etc.s.
Who We Are
We are a power-house of technology, creativity and expertise. We possess unrivalled problem solving proficiency and acumen in the Petroleum industry.
What We Do
We offer a range of world-class quality professional services to the major players in the oil & gas industry. Adapco Oilfield Services Ltd provides the following services; oilfield inspection & rope access, wellhead maintenance... .
How We Do It
Through strategic alliances and established relationships with a number of world-class original equipment manufacturers and service providers.

Why Choose Adapco?
At Adapco, we've got what it takes to deliver and our clients can attest to that. Swift services and product delivery, good customer care service to ensure smooth business with our client, field experience, quality services and a strong partnership with manufacturers and service providers around the globe.
Strong Partnership Network
Our Clients
Below are some of our clients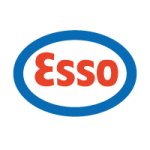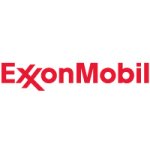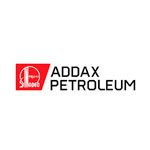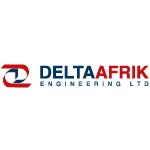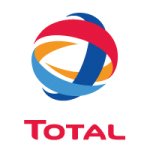 ↑