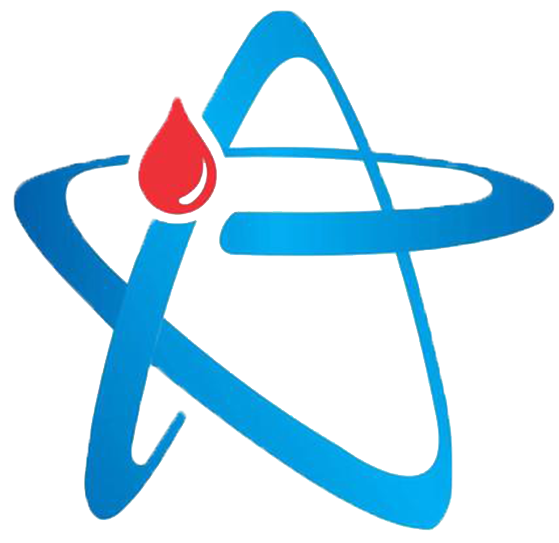 Rope Access
Rope Access

Adapco Oilfield Services Ltd provides industrial rope access services for the following associated services
Inspection
Blasting and Painting
Construction
Fabrication
Maintenance projects
All rope access is carried out to IRATA international standard.

Why Choose Adapco?
At Adapco, we've got what it takes to deliver and our clients can attest to that. Swift services and product delivery, good customer care service to ensure smooth business with our client, field experience, quality services and a strong partnership with manufacturers and service providers around the globe.
Strong Partnership Network
Our Clients
Below are some of our clients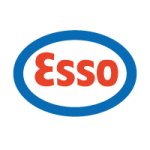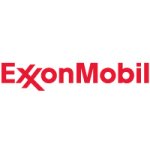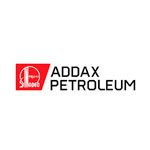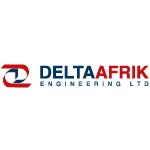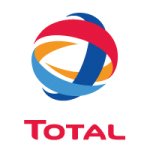 ↑