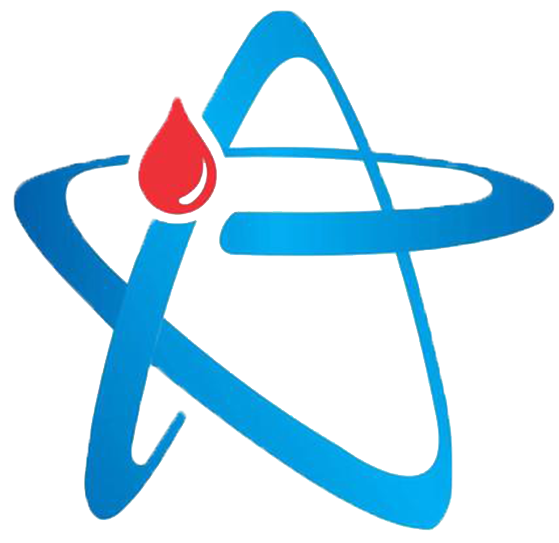 Automated Tank Cleaning and Oil Recovery
Automated Tank Cleaning and Oil Recovery
Adapco Oilfield Services Ltd in partnership with Oreco A/S of Denmark provides automated, non-man entry systems that can help you clean your aboveground oil storage tanks and recover waste oil using the MoClean® system within the oil and petrochemical industries. Our MoClean® system is a mobile, self-powered, integrated process specifically designed to clean small and medium sized white oil product tanks such as Gasoline, Diesel oil, Kerosene/jet fuel, Edible oils, Chemicals/petrochemicals etc. with tank capacity up to 30,000 m (Up to 186,000 bbl) and tank diameter Up to 35 m (Up to 115 ft).

It is a fully automated non-man entry system, which means you clean your tanks in a fraction of the time required by manual methods. The process can even be operated by a single person. Your staffs do not need to enter the tanks during cleaning. Compared to manual cleaning techniques, MoClean® cleans tanks safer, faster and in a more environment-friendly way.

Why Choose Adapco?
At Adapco, we've got what it takes to deliver and our clients can attest to that. Swift services and product delivery, good customer care service to ensure smooth business with our client, field experience, quality services and a strong partnership with manufacturers and service providers around the globe.
Strong Partnership Network
Our Clients
Below are some of our clients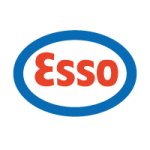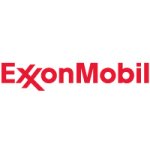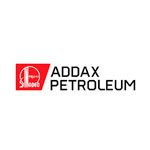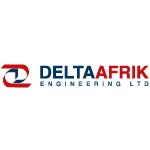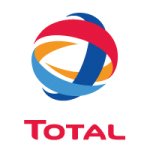 ↑