Rotating Equipment (Pumps and Compressors)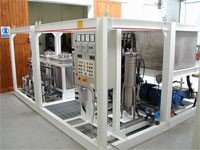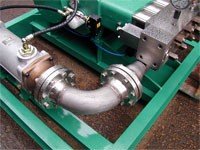 Our rotating equipment serve worldwide hydrocarbon and chemical processing, pulp and paper, power generation, and the food and beverage markets. Aftermarket services include spare parts, overhaul and repair as well as engineering and technical support.
Our Process equipment and products include:
High Pressure Reciprocating Pumps
High-speed centrifugal pumps
High-speed compressors
Who We Are
We are a power-house of technology, creativity and expertise. We possess unrivalled problem solving proficiency and acumen in the Petroleum industry.
What We Do
We offer a range of world-class quality professional services to the major players in the oil & gas industry. Adapco Oilfield Services Ltd provides the following services; oilfield inspection & rope access, wellhead maintenance... .
How We Do It
Through strategic alliances and established relationships with a number of world-class original equipment manufacturers and service providers.

Why Choose Adapco?
At Adapco, we've got what it takes to deliver and our clients can attest to that. Swift services and product delivery, good customer care service to ensure smooth business with our client, field experience, quality services and a strong partnership with manufacturers and service providers around the globe.
Strong Partnership Network
Our Clients
Below are some of our clients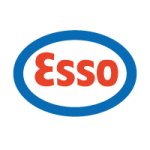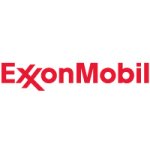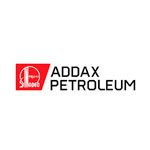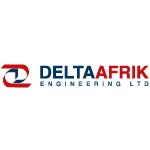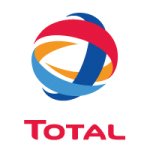 ↑