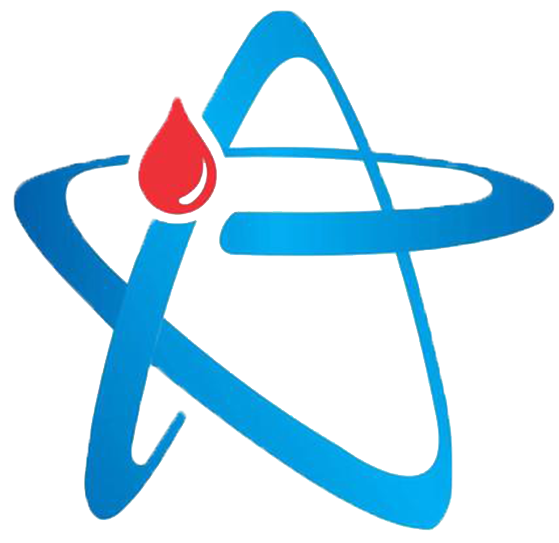 Oil & Gas Technical Manpower Recruitment, Training & Staffing Specialist
Oil & Gas Technical Manpower Recruitment, Training & Staffing Specialist
Adapco Oilfield Services Ltd in conjunction with its South African partner provides experienced and reputable/professional technical manpower (both Nigerians and Expatriates) to fulfill a variety of disciplines and assignments. We are not in the business of providing a "body" to fill a space in a client's office rather our personnel are dynamic professionals & team players who make our clients' goals their own personal goals hence are extremely valued and contribute to our clients' business growth.
We provide oil & gas technical manpower recruitment for disciplines such as
QA/QC Inspectors
Commissioning Engineers
Project Managers
Piping/Mechanical/Instrumentation/Electrical/Structural Engineers
Coating Advisors/Specialists
Marine Warranty Survey Services
Petroleum Engineers
Logistics Personnel
Safety Officers
Data and Design Professionals
Contract Administrators
Procurement Professionals
Drilling Engineering & Well Operations Supervision
Geological / Geophysical Specialists etc

Why Choose Adapco?
At Adapco, we've got what it takes to deliver and our clients can attest to that. Swift services and product delivery, good customer care service to ensure smooth business with our client, field experience, quality services and a strong partnership with manufacturers and service providers around the globe.
Strong Partnership Network
Our Clients
Below are some of our clients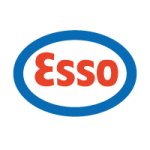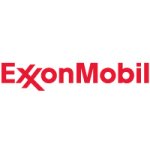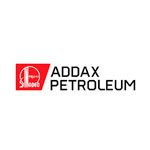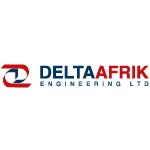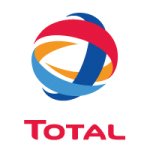 ↑