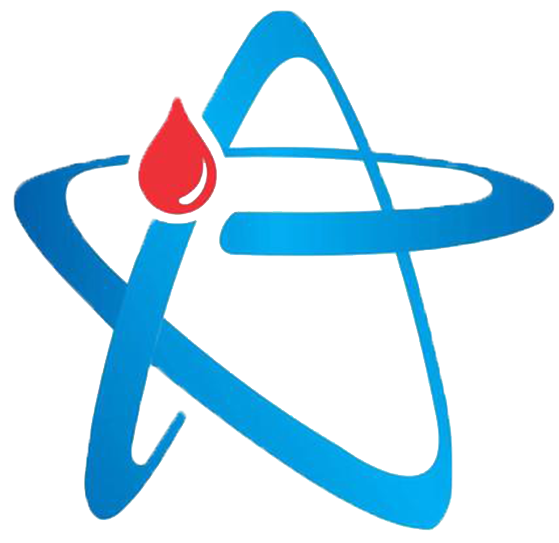 INSPECTION SERVICES
INSPECTION SERVICES
Adapco Oilfield Services Ltd specializes in maintenance inspections performing non destructive testing (NDT) inspection on all down-hole drilling inventory ranging from OCTG & drill pipes, crown to the drill bits. All of Adapco's inspectors are trained on the job and certified.
NDT Services Provided
Magnetic Particle Inspection (MPI)
Dye Penetrant Inspection (DPI)
Eddy Current Inspection (ECI)
Ultrasonic Inspection (UT)
Boro-Scope Inspection
Radiography
Hardness Testing
OCTG Inspection
Bottom hole assembly inspection (A.P.I. / DS-1)
Drill Pipe Inspection (A.P.I. / DS-1 / NS-2)
Riser Inspection (A.P.I.)
Casing Inspection (A.P.I.)

Why Choose Adapco?
At Adapco, we've got what it takes to deliver and our clients can attest to that. Swift services and product delivery, good customer care service to ensure smooth business with our client, field experience, quality services and a strong partnership with manufacturers and service providers around the globe.
Strong Partnership Network
Our Clients
Below are some of our clients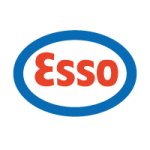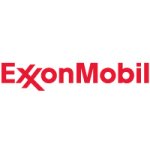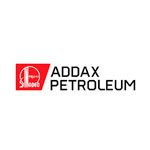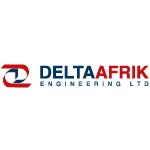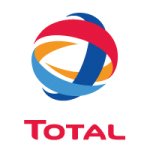 ↑